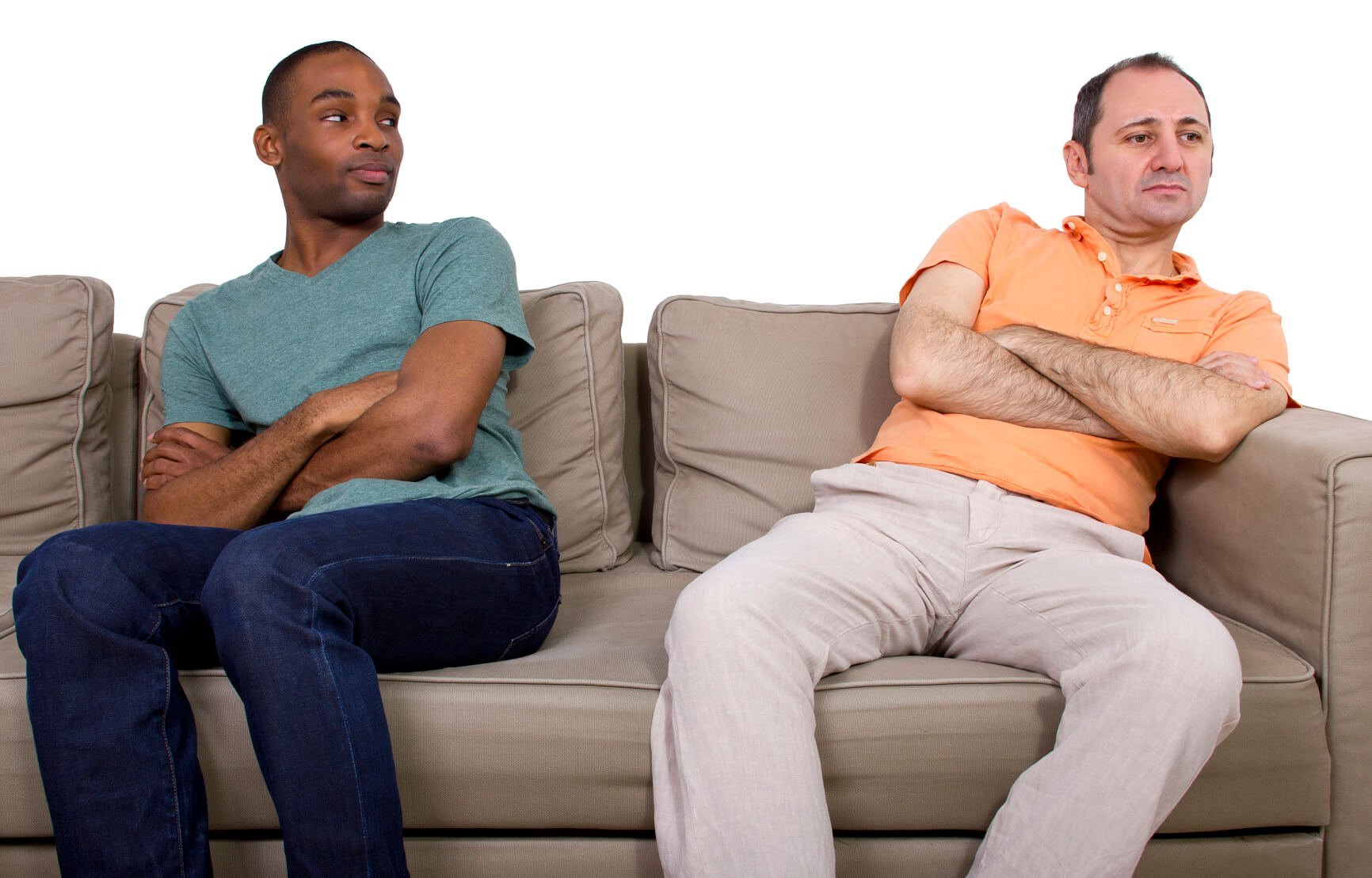 If you or anyone you know has ever gotten a divorce you are aware that the situation can have an even more severe impact if children are involved. Whether the children feel that they are losing their mother or their father it can shatter their entire world but with the right plan in place the process can be much simpler. But the question remains does this situation change if there are two mothers? Or two fathers? In this blog, we will be talking about things you should keep in mind when planning a same-sex divorce when children are involved.
Same-Sex Divorce On The Rise
When you take into account that for many people involved in a same-sex divorce with children there are more than state laws you need to take into account. Since gay marriage has only been legal for about ten months, the world is still adapting to the process and is even farther behind in situations of divorce. If you are not familiar with state and federal laws that will relate to your case we recommend speaking to a qualified divorce attorney that you trust.
When you consider finding an attorney to assist you with your same-sex divorce, it is important to remember that not all attorneys haver the experience that you will need. While not all divorces require a lawyer for every step of the process, you should keep in mind that for your situation it could be very beneficial. We recommend finding an attorney who had worked with same-sex couples before marriage equality became a headline since they will be more familiar with other legal hurdles you may come across.
The final and most important thing you need to keep in mind when planning a same-sex divorce with children involved is to be mindful of the children. While this may sound self-explanatory, you have to remember that children, when left without explanation, are free to create whatever scenario they believe is happening. Be sure to make time if possible with your spouse to sit down with your children and allow them to ask questions about what is going on so that you can make sure that they are kept in the loop.
Contact Us Today
At the Law Office of Susan T. Perkins, we have been handling issues affecting the LGBT community since our firm's inception. We believe that every person should be able to secure the most appropriate legal counsel for their situation. If you contact us, we will be able to discuss all of your options as well as make you aware of the best ways to handle common issues. Most importantly we will do everything we can to make the process quick and painless so that you can get on with your lives. If you would like to contact us we are available at any time to discuss your case at 401-PERKINS.