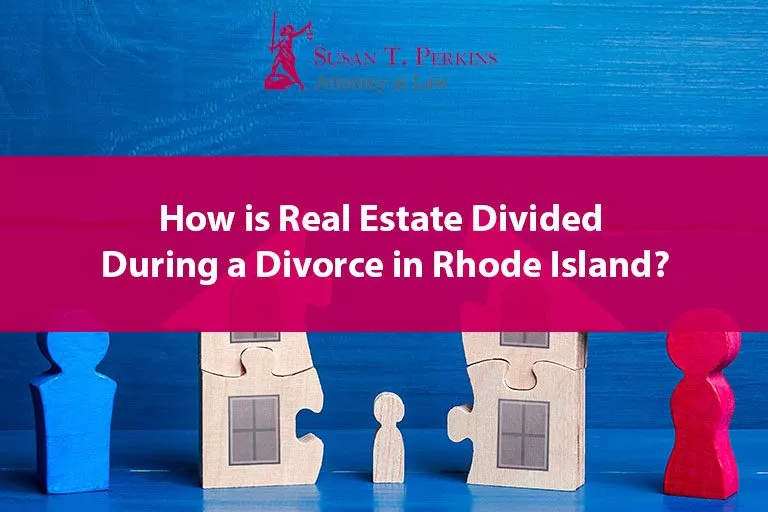 In certain cases, getting divorced is your only option. Recent data shows divorce rates have declined in recent decades, but 39% of marriages still end this way. But knowing you aren't alone doesn't make the process easier to navigate. Problems…
DISCLAIMER: This site and any information contained herein are intended for informational purposes only and should not be construed as legal advice. Seek competent legal counsel for advice on any legal matter. Also, the Rhode Island Supreme Court licenses all lawyers in the general practice of law, but does not license or certify any lawyer as an expert or specialist in any field of practice.
© 2023 , Inc. All rights reserved.