Rhode Island Legal News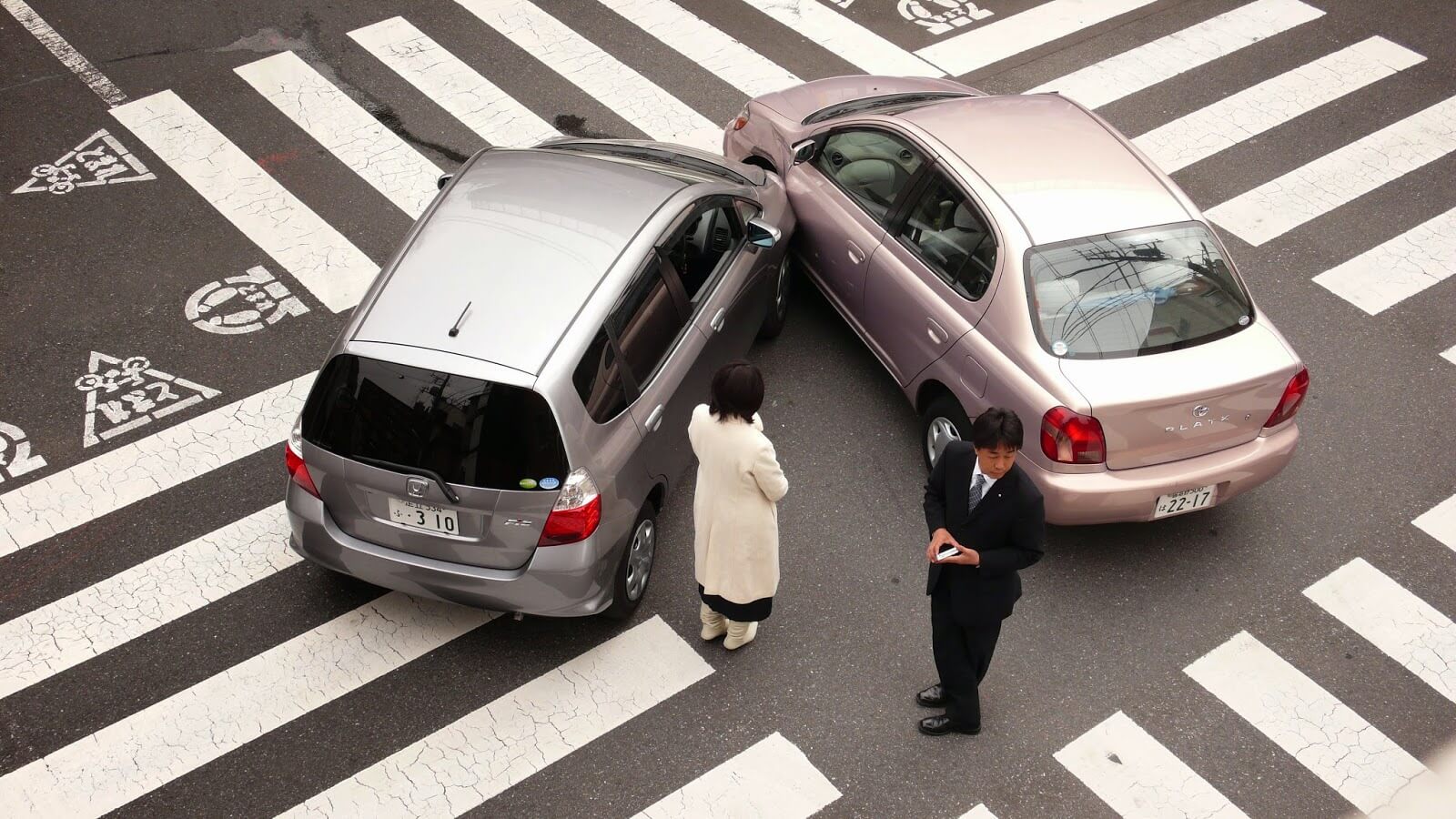 What Is Considered a Personal Injury ?
What is considered a personal injury in law? Have you considered how much your case is worth? Personal injury encompasses a wide range of cases, and it is important to consider how much your injury is going to cost…
Read More
Welcome to WordPress. This is your first post. Edit or delete it, then start blogging!
Read More